Review of Smith & Noble Blinds
When we purchased our new home we had a six month old baby. Needless to say, we didn't care if our window coverings were made of paper bags or the best curtains money could buy. The fabric roman shades left behind by the previous owner were off-white and very boring, but good enough not to notice for years.
When they finally got too dirty to ignore we decided to replace them with new solar shades from smith & noble shade store. I had heard Smith & Noble custom window treatments advertising on several of my favorite podcasts, including The Happiness Project (one of my favorite authors).
I wanted custom window shades that let in as much light as possible because our house tends to be dark. They have a line called Roller Solar Shades that are supposed to reduce the heat that gets through, while allowing the light to come in. That's exactly what I needed. I decided to get new shades in my living room and my son's bedroom using these solar shades.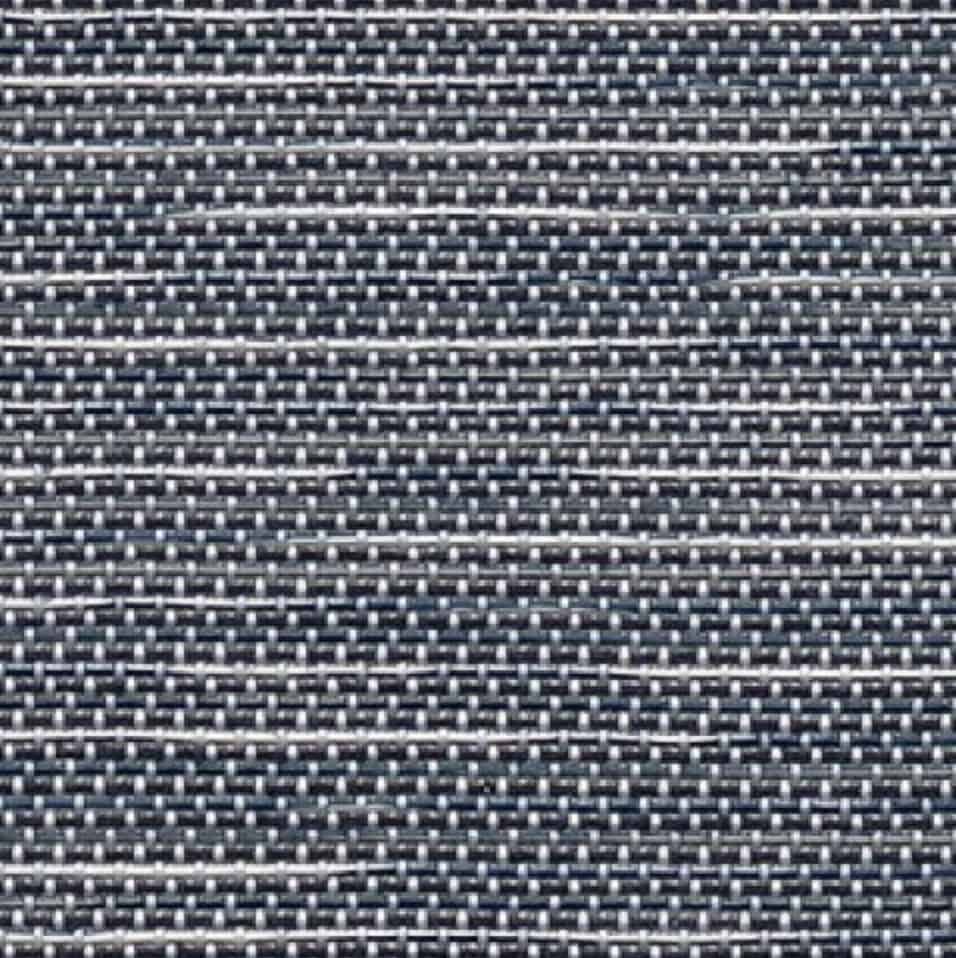 I ordered a few free swatches of fabric (out of a total of 61 options available), since this is a big investment for me. I decided to go with Essentials/ Egret (above on the left) for my living room because I wanted something very clean and simple. For my son's room I chose a different style, Duality/white which is almost a small hounds-tooth pattern with blue and white (above on the right). The pattern is so small that it's almost invisible.
The Measuring Process
When you place an order they send someone out to measure, which I normally do myself. This was a new experience for me. I'm used to making drapes, or at the very least ordering standard sizes. The person who showed up to measure was on time and very fast.
After they confirm your measurements they send you a quote, including any additional hardware that the measurer deems necessary to make the blinds work in your space, like extension brackets and bracket covers.
THE INSTALLATION PROCESS
The blinds took about a month to be made and shipped. The best part is that the same person that measured the blinds came back to install them. He was familiar with all of the windows since he had taken the measurements. The entire process of installation took just minutes and he did a fantastic job. Overall it was a great experience. I'm really happy with the way they look and operate.
Smith and Noble Solar shades
They do provide perfect privacy, while letting in a lot of light during the day. The only downside is that at night, if you have a light on in your room and it's dark outside other people can see in, not clearly but they can see outlines.
The blinds are very easy to operate and one of the key features is they have no cords, which I LOVE. They raise and lower very smoothly with no cords that hang down.
They seem to be very high quality and I highly recommend them. The whole experience was very pleasant and the installer was very professional. I would buy again IF it's a house I plan to stay in for a while. To give you some idea about pricing, my windows ranged in price from $245 to $293.
This is not an advertisement and I'm not being compensated for any opinions in this post.
curtains and blinds
I purchased new blinds that were the roller shades, but Smith & Noble offers a wide variety of window coverings that fit any home decor:
drapes
blinds both wood blinds and faux wood blinds
shutters both wood shutters and faux wood shutters
shades including cellular shades, honeycomb shades and wood shades
hardware.
They also have remote control shades.
Based on my first experience with the company I would definitely be willing to try their other products.
If you are looking for custom shades or blinds at a lower price read this article about where to find custom roman shades on a budget. If you want more help with how to measure your windows and find shades that fit, check out this post.